As some of you might be shocked that this is not a post about software releases and other such things. I have received an internship for this summer to work for Telligent Systems, Inc. They are located in Dallas, Texas. If you don't know what Telligent is, then you obviously haven't been in the .net world long enough.
I arrived in Dallas, Texas on Sunday May 20th; it was a pretty short flight out of Wisconsin to Texas about three hours. Telligent put me and my now coworkers Ryan Hoffman, a fellow blogger and friend and Adam Yorsaner into a pretty nice three bedroom two bath apartment.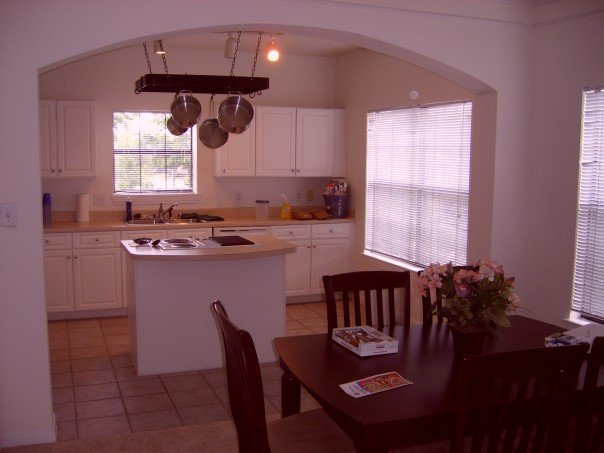 During this week I have been assigned to a project codenamed "Tattletale" (Community Server Enterprise Reporting). It truly will be an amazing product when shipped. Our leader is none other than Jason Alexander. I've also had the chance to have dinner with Jason Alexander and Rob Howard. I feel really privileged and honored to be in the presence of MANY .Net gods and gurus.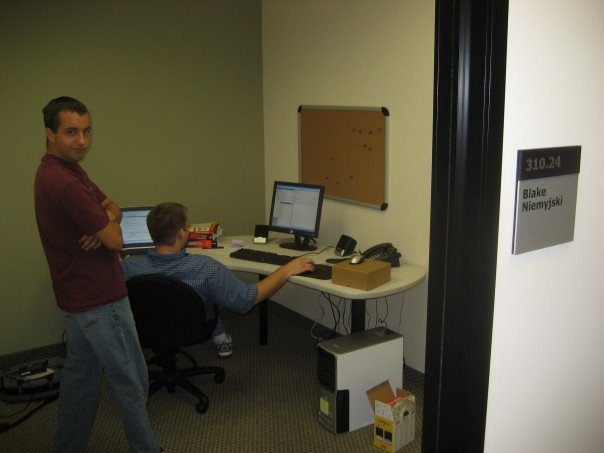 Here is a picture of me in my office working on a project.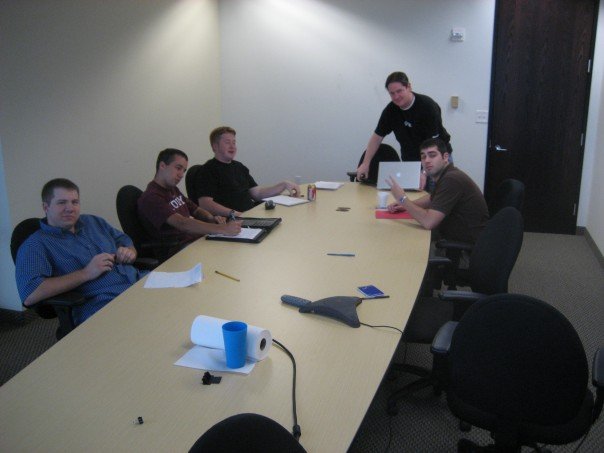 Here is also a picture of us in one of many meetings titled "Tattletale Architecture Design Session". This is where we discussed how we are going design Tattletale's project structure and implementation details.
I will be posting daily to my Telligent blog located here.
Join the mailing list
Get notified of new posts and related content to your inbox. I will never sell you anything and I will NEVER sell your email address.